East Coast Embroidery Since 1986
East Coast Embroidery with almost 40 years of experience and many innovations in the promotional apparel business continues to offer the very best embroidery, screen printing, laser etching, and hat decoration. Based in East Providence, Rhode Island. We have thousands of satisfied clients, all given superb service and customer care dedication.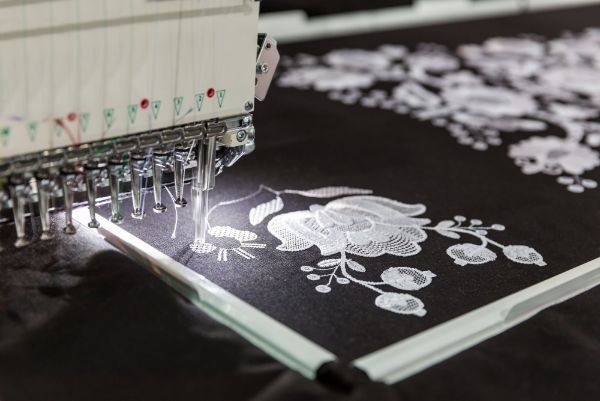 Embroidery services are what our company was founded on in 1986. We are the go-to partner for over 1000 companies on a yearly basis. We carry a large selection of available wholesale premium brands that will give your company a professional look.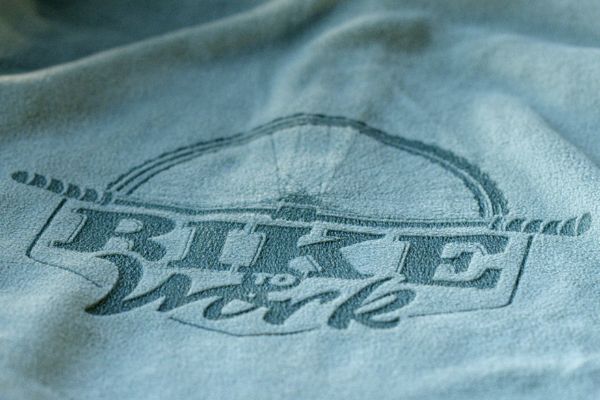 Laser Etching is a process using a precise laser beam to engrave or mark into a object structure. We accomplish wonderful Laser Etching many different garments giving your brand a unique and creative look.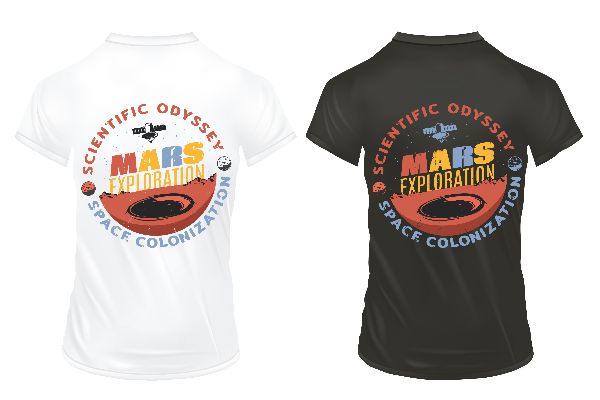 Custom Emblems can be produced from as few as 50 pcs. No Setup Costs – Will Group up to nine colors. Production time is 2-3 weeks after sample approval. Give us a call or visit us in East Providence, Rhode Island to see what we can do for you and your business.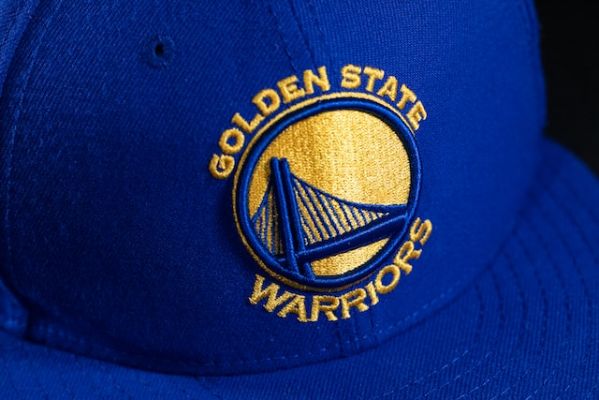 At East Coast Embroidery of East Providence, we have the solution to your promotional product needs. We carry a large line of different brands including New Era, Richardson, Fahreneit & more. For more detailed information on availability and your order requirements, contact us at East Coast Embroidery.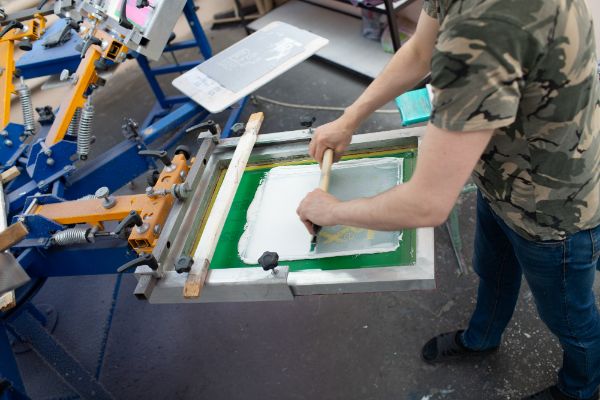 State-of-the-art screen printing services give your logo or design a professional and precise look. Screen printing decoration has a classic look that lasts many years.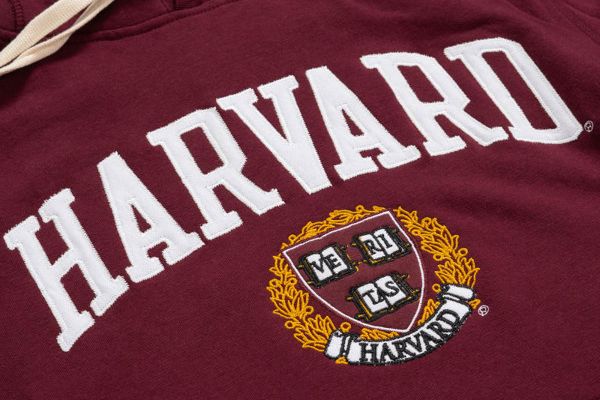 High-impact branding options with our Applique services!  Let us interpret your logo using laser applique decoration. The applique design, which can be used in single or multiple layers and perfect for designs and large fill areas.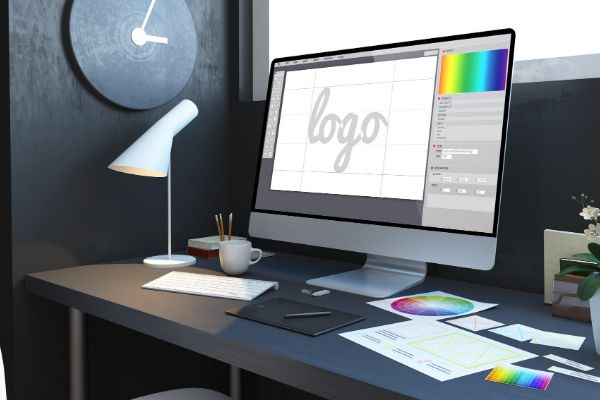 At East Coast Embroidery, we are proud to have been in business since 1986, providing superior quality logo graphic design services for clothing. Our years of experience in the industry have allowed us to become experts in creating unique and eye-catching designs for our customers.
Have questions or want to get started?